What is the FFO?
Family Faculty Organizations (FFOs) are volunteer parents & faculty that help raise funds for and organize extra curricular programs and events. The Sunrise Drive Elementary FFO operates by the Sunrise Drive Bylaws, and operates within the purview of a district wide FFO.
What does Sunrise FFO do?
We support the vibrant learning environment at Sunrise with extra academic and family events. We budget over $30,000 from donations and fund raising to grant requests to enrich our kids educations.
How can you help?
Attend FFO meetings (check the calendar), make a donation to the Spirit of Sunrise, and volunteer! Every little bit makes a difference.
2023-2024 FFO Officers
The officers and the program/event chairs are our best volunteers so please reach out to them to say "Thanks!" and ask how you can help too!
---
President
---
Secretary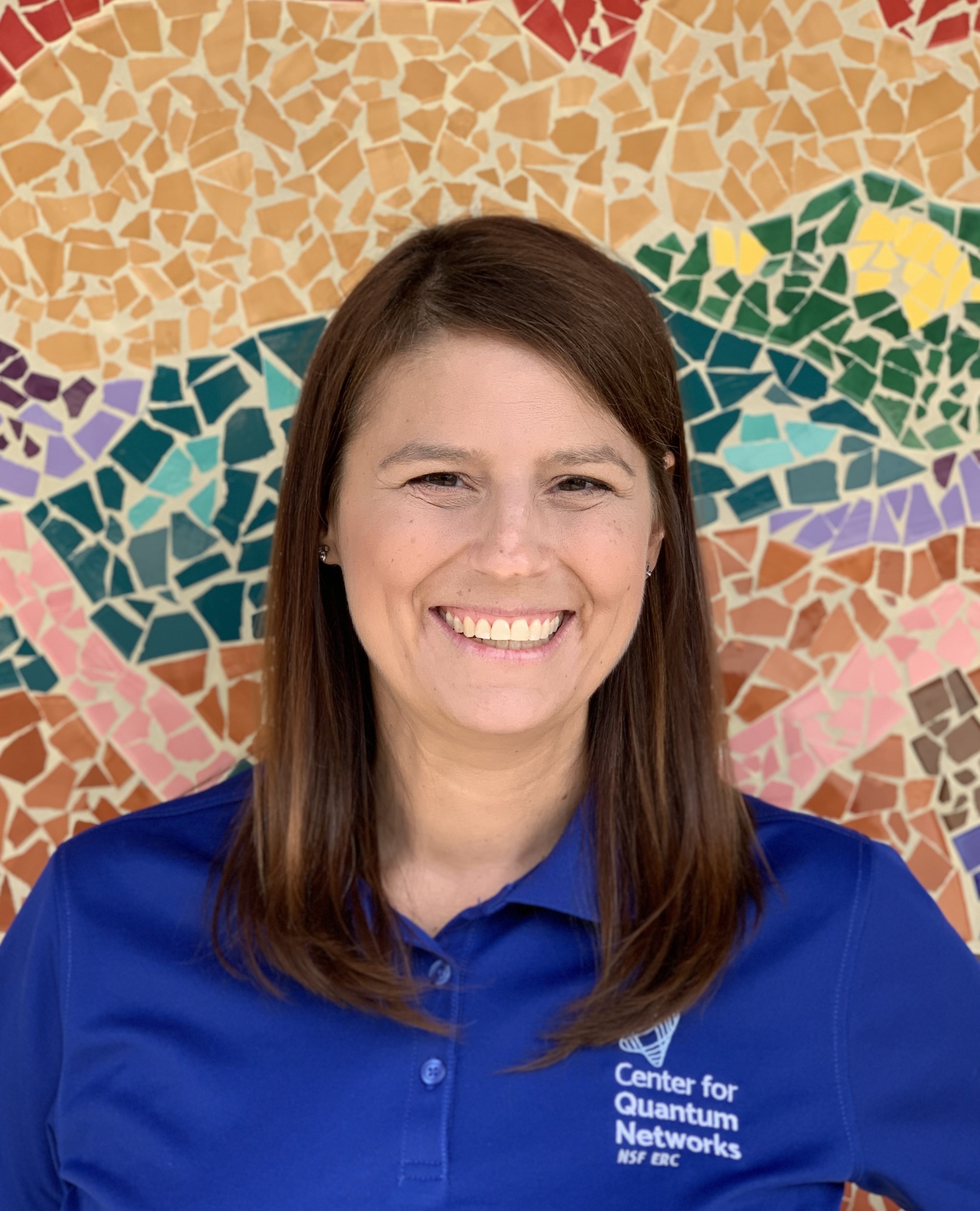 Julie Emms (e)
Treasurer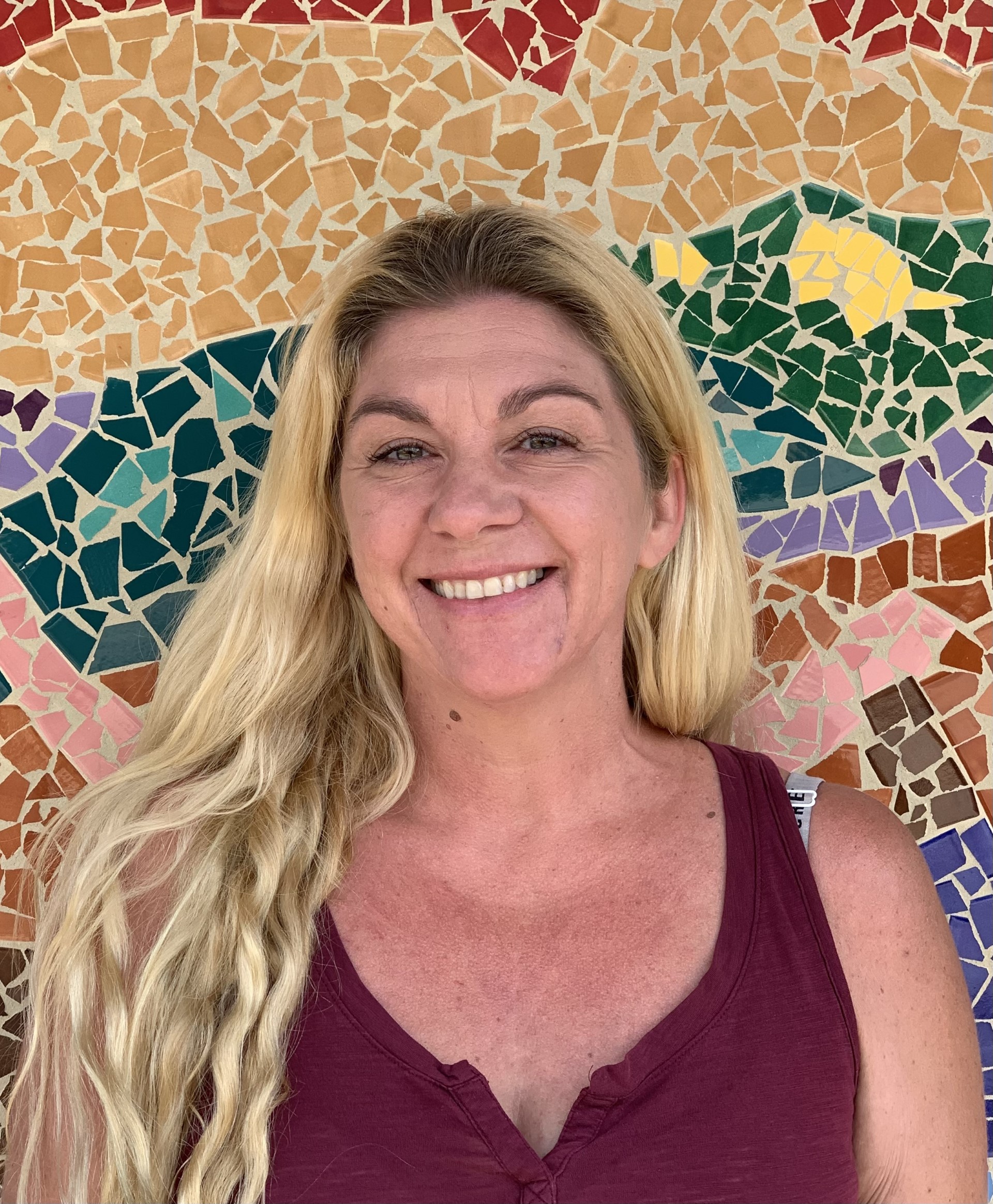 Elise McLammarah (e)
VP Staff Appreciation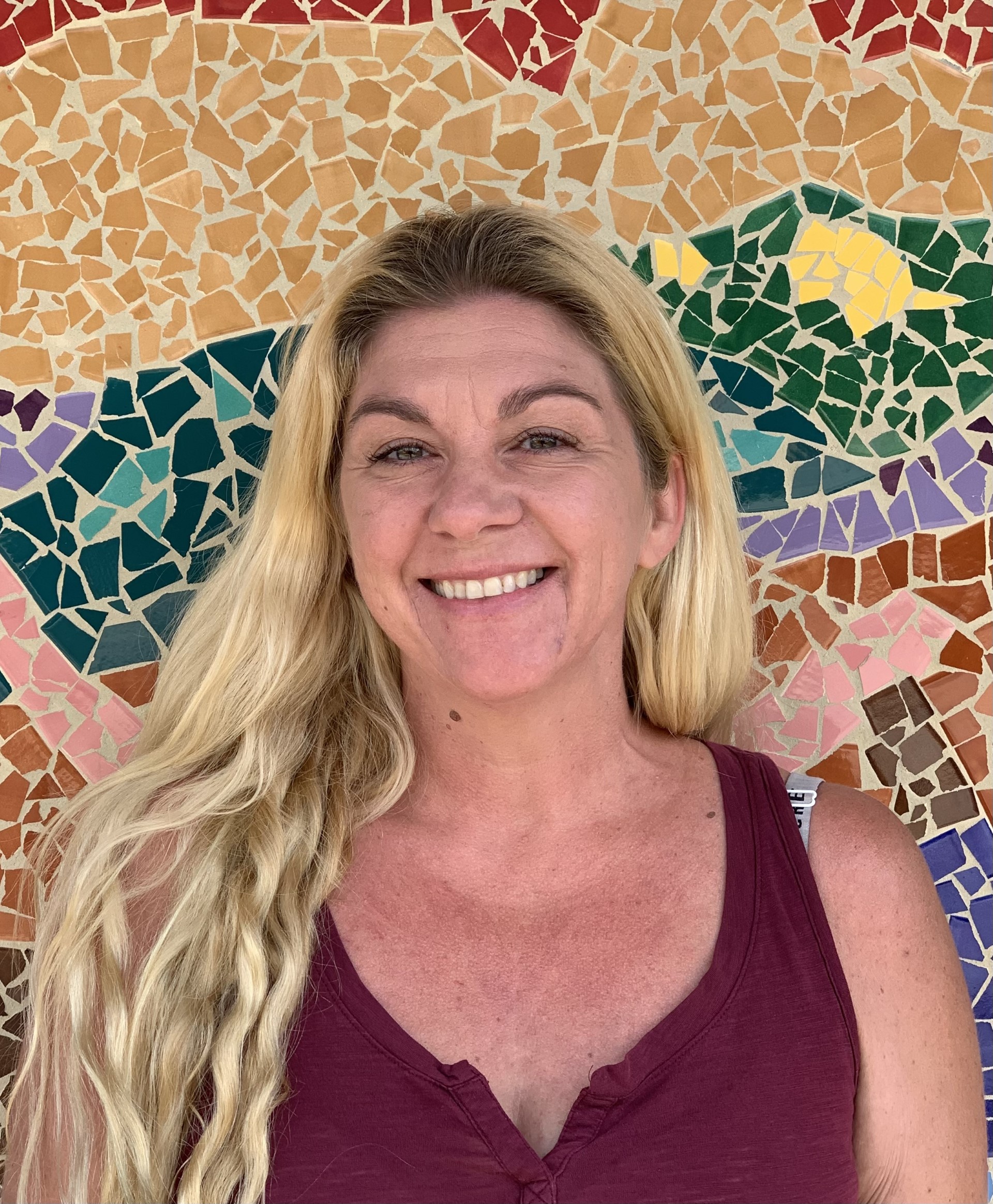 Elise McLammarah (e)
VP Development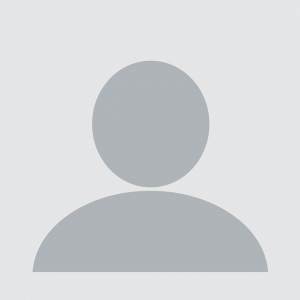 VP Communications

Sunrise Digest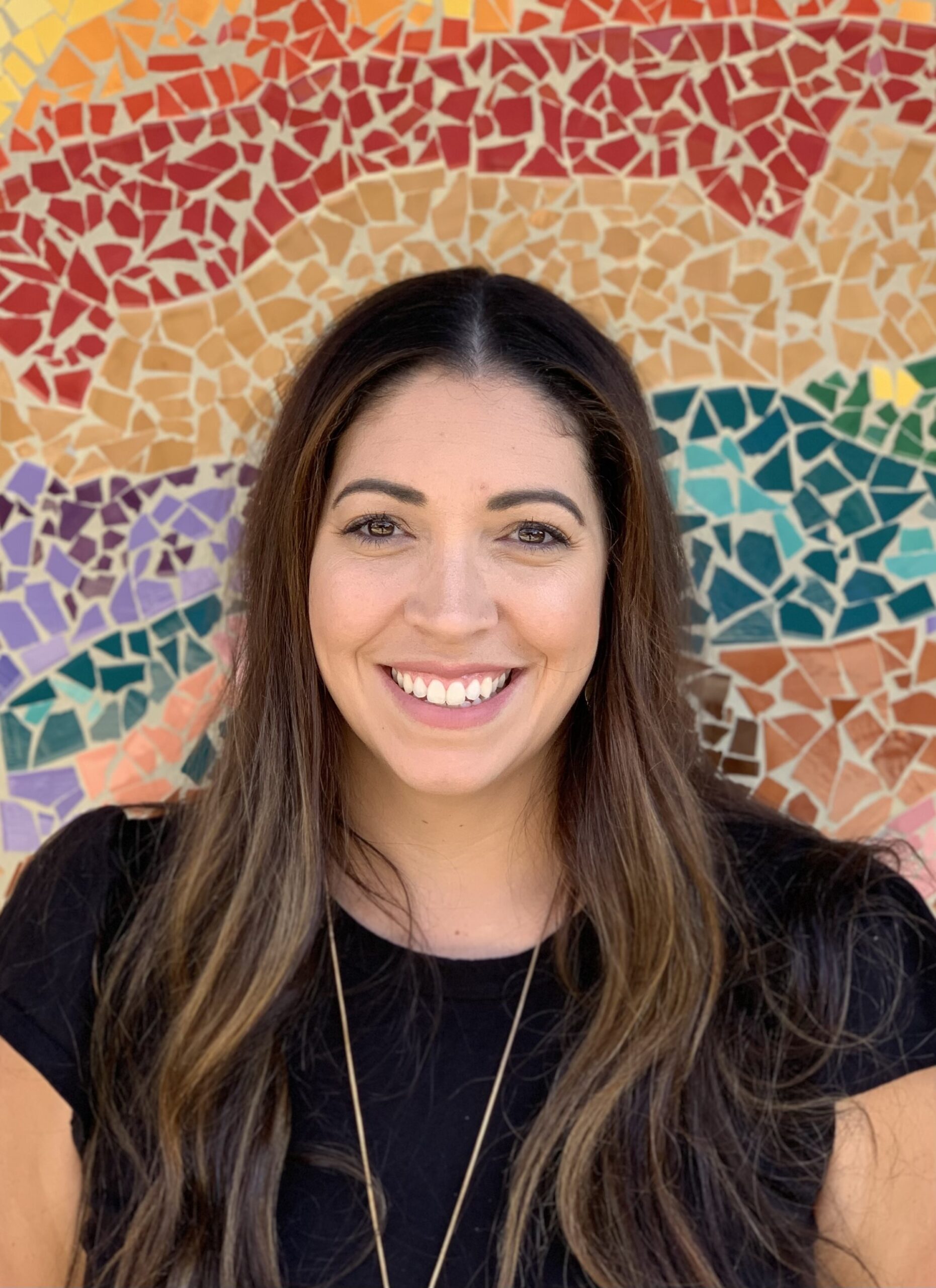 VP Communications

Sunrise Social Media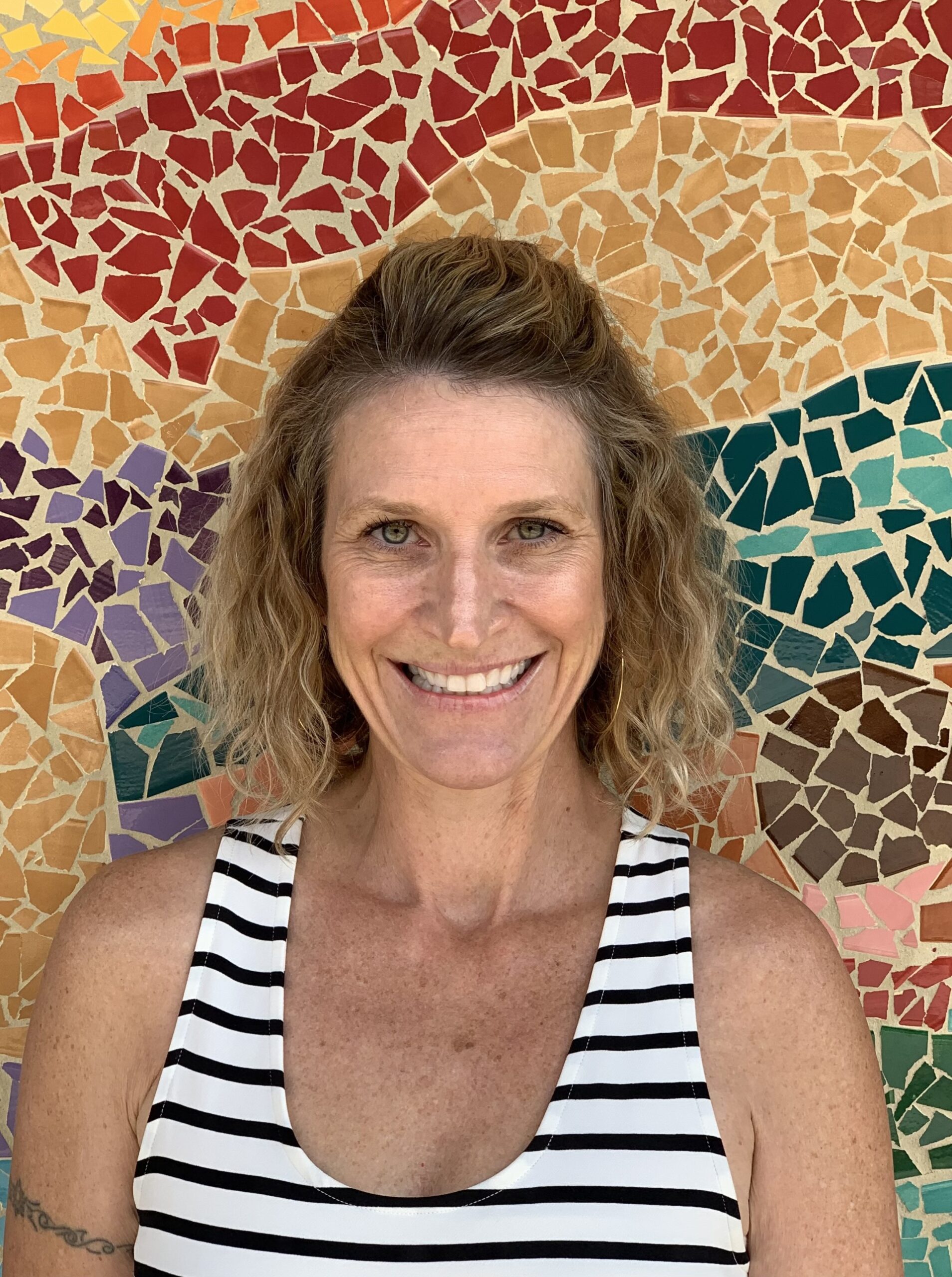 Shannon Marchal (e)
VP Webmaster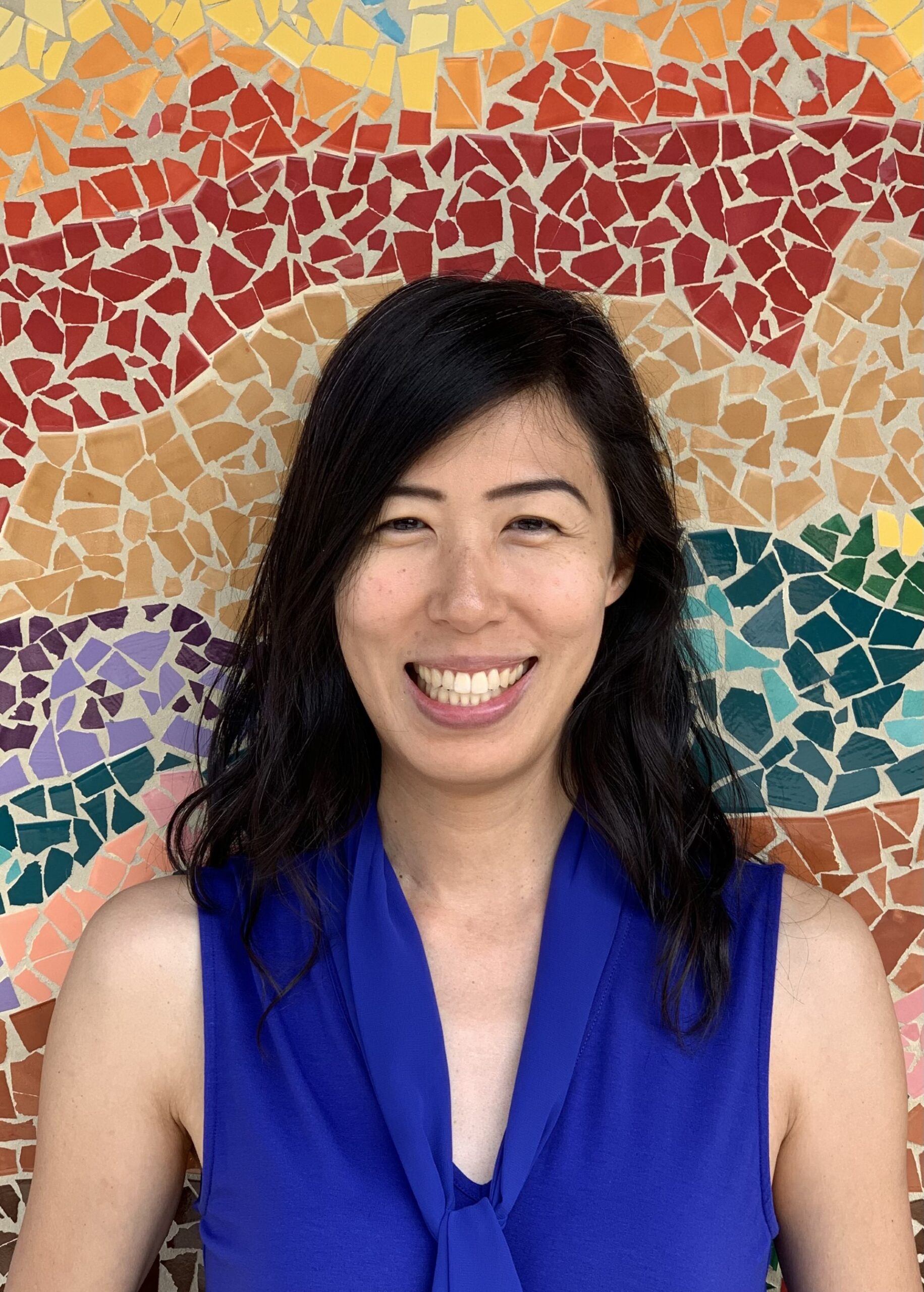 Volunteer Coordinator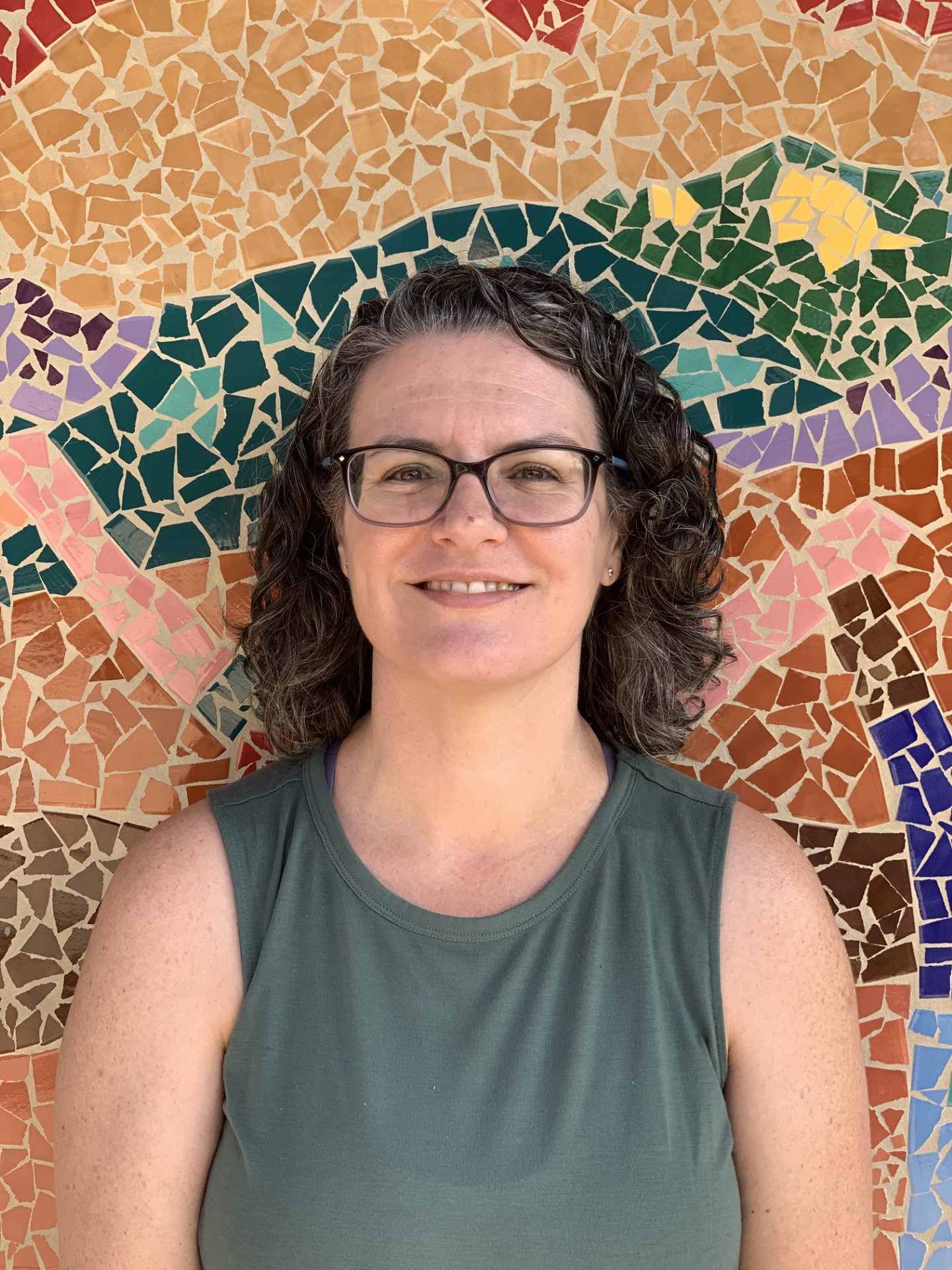 Fatima Goodall
Internal Grants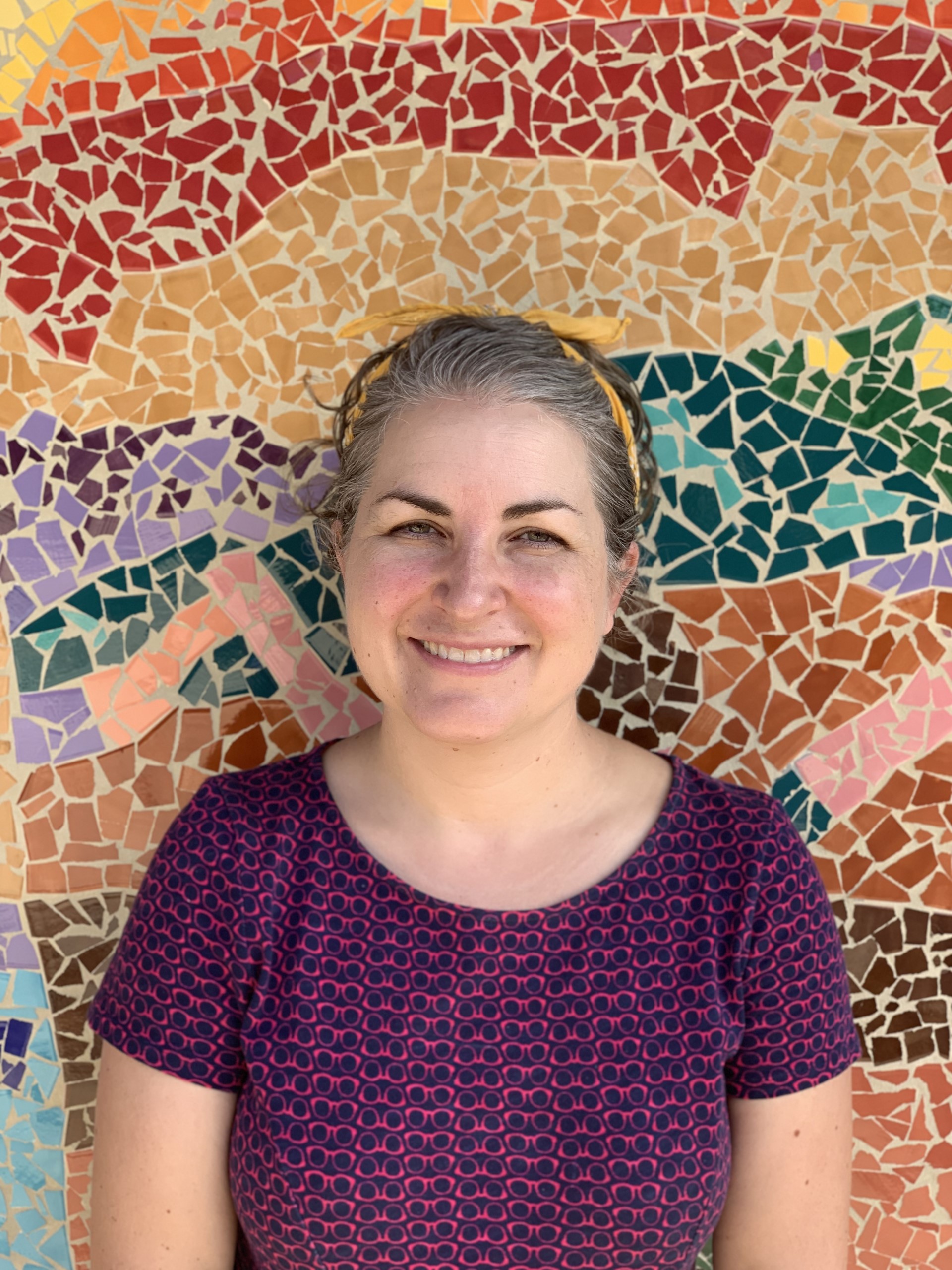 Laura Belous (e)
Chinese Immersion Liasion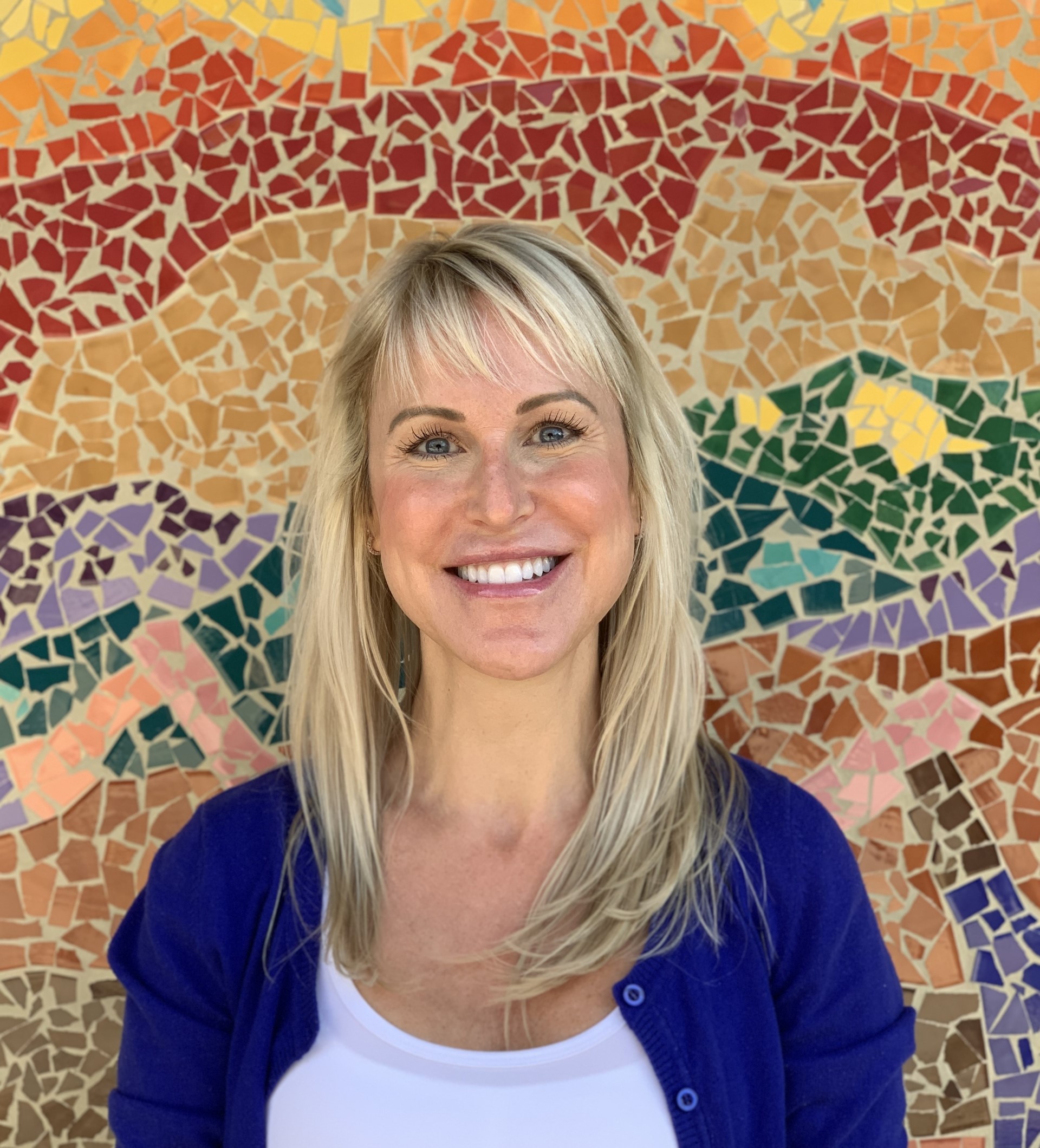 Catherine Welton (e)
5th Grade Liaison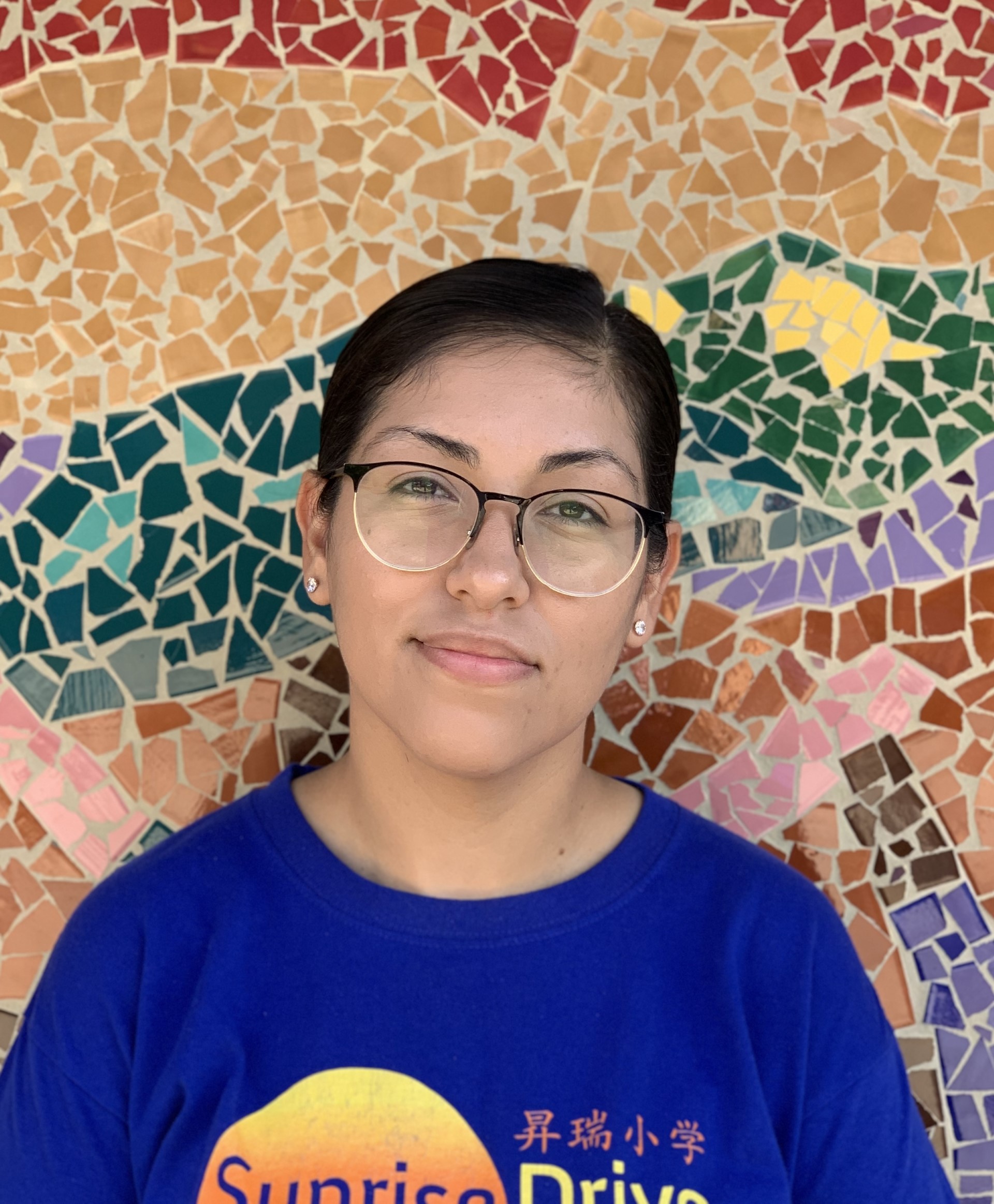 Members at Large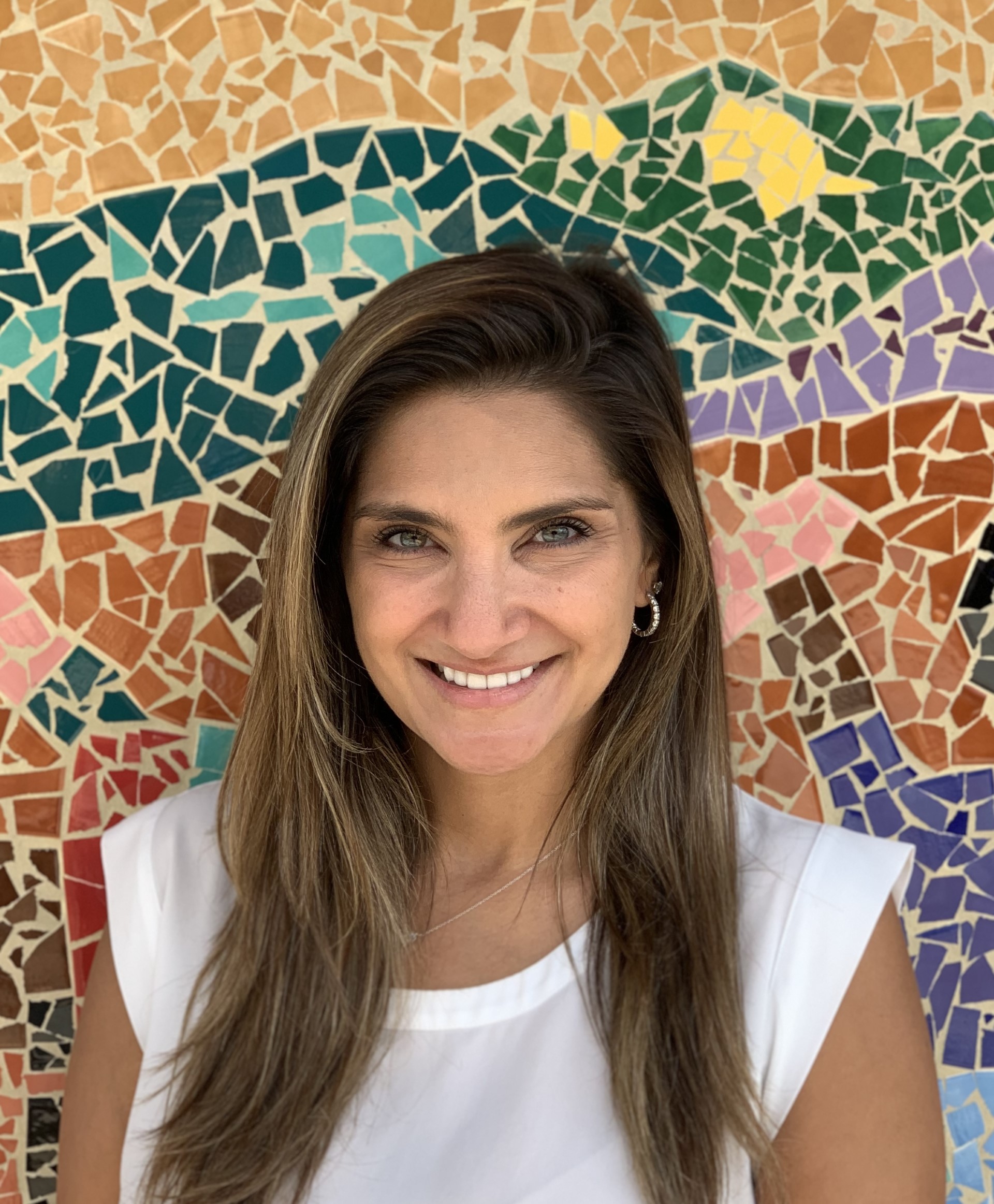 Valerie Menke (e)
Past President
Anjala Matalone (e)