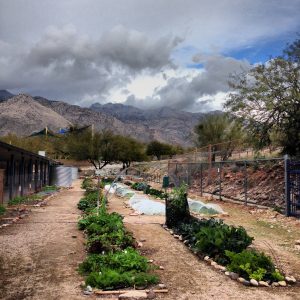 Throughout the year, children, parents, and teachers are actively involved in planting, harvesting, and maintaining their garden plots.
CGT maintains the irrigation lines and fencing and owns some of the equipment in the shed. Gardeners, who might not be affiliated with the school, pay CGT for use of several of the plots in the garden.
Help our Garden Grow!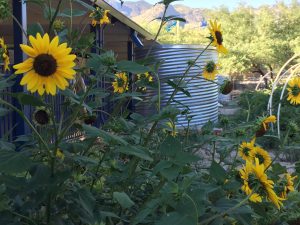 The Sunrise School Garden is run by volunteers and everyone can help:
Sign up to supervise students tending to the school plots & assist the Garden Coordinator with tasks,
Tuesdays from 11:00am-1:10pm (lunch recess)
. Choose which weeks you can help. Even one Tuesday a year is appreciated!
Light gardening but no experience necessary!
Sign up to volunteer through the FFO's online community,
Membership Toolkit
,
or
email Nkechi, our Garden Coordinator.